The Right People | The Right Fit | The Right Time
Do you need a specialist….
… to fulfil a crucial role in the future of your company or organisation?
That's our specialty – sourcing and converting highly respected and accomplished talent. We unearth the best candidates with the requisite skills and temperament whether they are actively looking for a change or not.
Cornerstone Search New Zealand Ltd: Executive Search NZ & international recruitment services.
Get the right people to deliver the results your organisation needs now – and for the future!
Our Search Mission…
to find the best possible candidates for your key executive appointments and technical specialist roles. We will find you that special person with those rare skill sets required in highly competitive and sensitive markets.
Our proactive, research-led approach to search will identify, evaluate, recruit, and deliver the highest-calibre professionals to your organisation.
For a solution-based approach to search both within New Zealand and internationally call 09 307 0200.
Cornerstone Search New Zealand is a founder member of the Global Leadership Solutions Network.
Using proven, effective executive search methodology we've been finding and engaging experts for over 30 years.
A Flexible Process: Solution-Based Recruitment
Every organisation has its own individual needs. We will work with you to get to know and understand your business, its culture, its direction.
Together we will define the best approach for finding industry experts for your organisation; a process designed for a quality result.
Bringing you the best: we drive the search process. We will find, attract and measure the top talent both within New Zealand and globally.
Your time is valuable
You will only meet those who fit your organisation. You won't waste time looking at unsuitable or unmotivated candidates who would just never fit. We make sure of that.
Work with us and we'll leave you free to do what you do best, secure in the knowledge that New Zealand's executive search specialists are working for you.
Résumés are presented only from suitable candidates.
All appropriate applicants are interviewed prior to being presented.
We undertake thorough reference checking of candidates ensuring discretion is maintained at all times.
The ultimate decision is yours.
Ongoing follow-up with all parties is central to our practice.
"He aha te mea nui o te ao..?
He tangata!
He tangata!
He tangata!"
A Maori Proverb

What is the most important thing in this world?
It is people!
It is people!
It is people!
Executive Search NZ – Our Expertise:
Retained Executive Search
Technical Specialist Search
Recruitment Advice
Candidate Assessment
Sector and Role Compensation & Benefits Advice
Onboarding
Diversity Search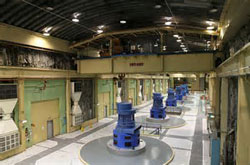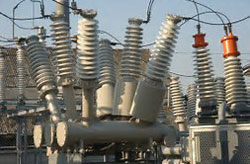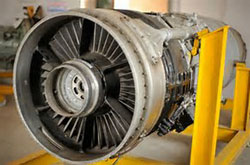 Call

09 307 0200

for the right people and the right fit.
Executive search in NZ and internationally: we search the world over to present you with the very best talent.